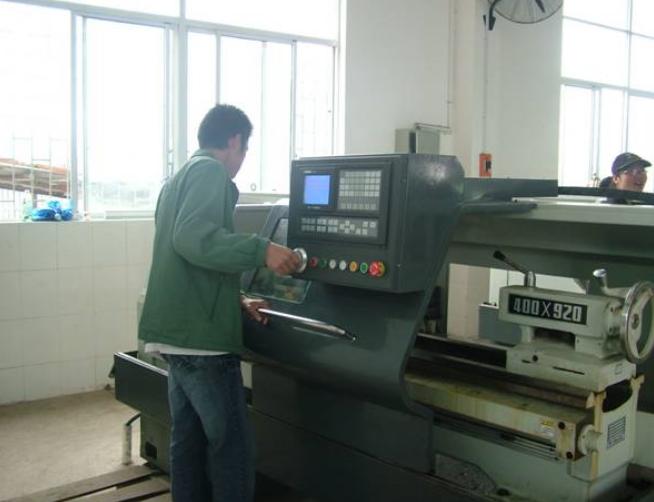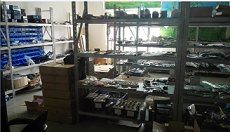 SMTPLAZACO., LIMITED ---THE PLAZA WITH ALL SMTPRODUCTS.
Who we are:
smtplaza is a company basic on a team of professional engineer withyears of rich experience for surfacemouunt technology device operation, maintance, repearing service, and SMT assembly systems and a large selectionsof compatible SMT automotive spare parts, for such as Fuji, Panasonic,Yamaha, Juki and MPM. Smtplaza not onlyspecialize in Smt Spare Parts but smt consumables, such splice tape, AI splicetape, sticky mat, maste tape, smt stencil clean roll, cleanroom ctoth and so on.
why chooseus:
Weoffer you high quality used Surface-Mount Technology(SMT) equipment for Chinadomestic, and provide SMT accessories,SMT Spare Parts and SMT comsutions withprompt, professional, friendly service at competitive prices, and wonderfulwarranty service. We will find virtually any part you are looking for,regardless of original manufacturer or vintage, delivered anywhere in the world.
What to do:
Weare holding precious experience in supply PCB SMT Pick and Placement equipmentand SMT automotive spare parts in Chinamarkets, since 2009. we have achieved trust and support from more and morecustomers. And for exporting market, smtplaza is planing to developing Europe, North America, South America, Southeast Asia and where need SMT equipment spare parts. We aredevoting ourself to provide the extrameasure of service and convenience by stocking what you need, where and whenyou need it. Our offerings meet manufacturers' needs for flexible solutionsthat enhance assembler operation and improve overall operating efficiency. Wepride ourselves on our knowledgeable and friendly staff who have the ability toget you what you need in the most timely and efficient way possible.
Business ServiceCircle:
Supply OriginalNew And Used Spare Parts;
SUpply Copy NewSMT Spare Parts And Custom-Made service;
Supply SMTConsumables And Tools;
Supply SMTRelated Equipments;
Supply RepairService;